This week's prompt is about the female heroes we don't hear enough about. I'll be honest, I almost forgot to post this. I was literally up at 12:18 typing this up. That's just how much we need to bring up these unsung heroes.
It was difficult picking just two. Make sure to let me know some of your favorite unsung heroes in the comments.
Mae Jemison
Ever since I learned about Mae Jemison, I thought she was so cool. She even looks like a superhero. Mae Jemison has helped pave the way for many women of color in the STEM field as the first black woman in space. Her accomplishments don't stop there. She was a doctor way before she became an astronaut, and if that's not some serious accomplishment, I don't know what is.
Marsai Martin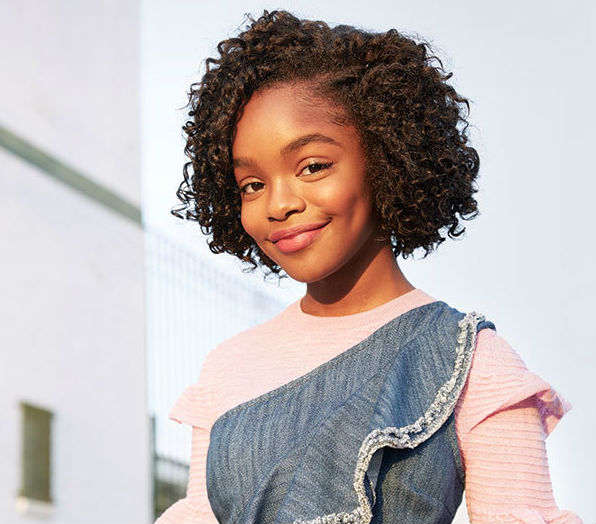 Many know Marsai Martin as the adorable, but often scary, Dianne on Blackish. She's now gone from a rising child actor to full-fledged producer. Marsai Martin snagged the title of Hollywood's youngest producer at only 14 years old. I personally can't wait to go see Little when it hits theaters.
Those are just two women that I feel deserve some extra credit for their accomplishments. They're movers, shakers, and change makers.
Who are some of your favorite unsung/inspiring women?
What are some prompts I should use next month?
Are you interested in joining Two for Tuesday?
Let me know in the comments, let's chat!