This post has been in my drafts for week's now and I felt like there was no better time to post it like the present, so here it is.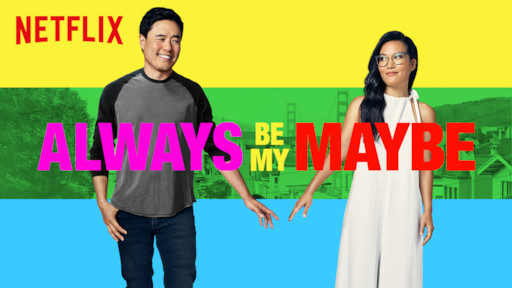 So I've been seeing the trailers for this movie all over Youtube. Netflix really went all out with these ads. I even saw them while I was binge-watching Grownish on Xfinity OnDemand. I saw that commercial at least 30 times. But the real push to watch it was when I saw Kat talking about the show on her blog.
Always Be My Maybe is a Netflix original starring Ali Wong (as Sasha) and Randall Park (as Marcus). Basically, the two were best friends as kids, then they hooked up as teenagers but grew apart. Sasha became a famous chef while Marcus stayed at home, working for his dad's company.
Sasha's opening a new restaurant in the city she grew up in. The two end up reconnecting and the story goes on from there.
I found this movie so cute and adorable and at times purposefully cringey. It was nice to see something a little more realistic on screen. It was great seeing Asian leads without the focus being solely on the fact that the were Asian. It's just a cute love story that happens to feature Keanu Reeves.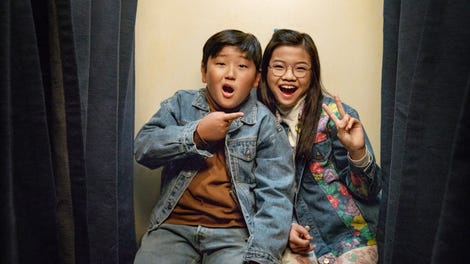 Have you seen Always Be My Maybe?
What's on your Netflix watchlist?
Let me know in the comments, let's chat!