Hey y'all! As I was writing my October Wrap-Up, I realized I completely forgot to post about the books I bought in October. For those who are new here or the ones who have forgotten, at the start of the year I challenged myself to buy at least one book each month.
I usually get my books from Cultured Books, a Black woman-owned independent bookstore. Even though I didn't buy these particular books from them this month, I bought the books for my giveaway winners through them. So, if you're looking to support a Black owned indie and not the corporation that shall not be named, definitely consider checking them out.
I ended up breaking the pattern of one month getting one book and the next month getting multiples. I got three books this month from Button Poetry because one of my favorite poets published his chapbook. I'm sure I've mentioned it before but for those who don't know, I write poetry regularly and I'm often inspired by poets like these three.
The newest additions to my collection: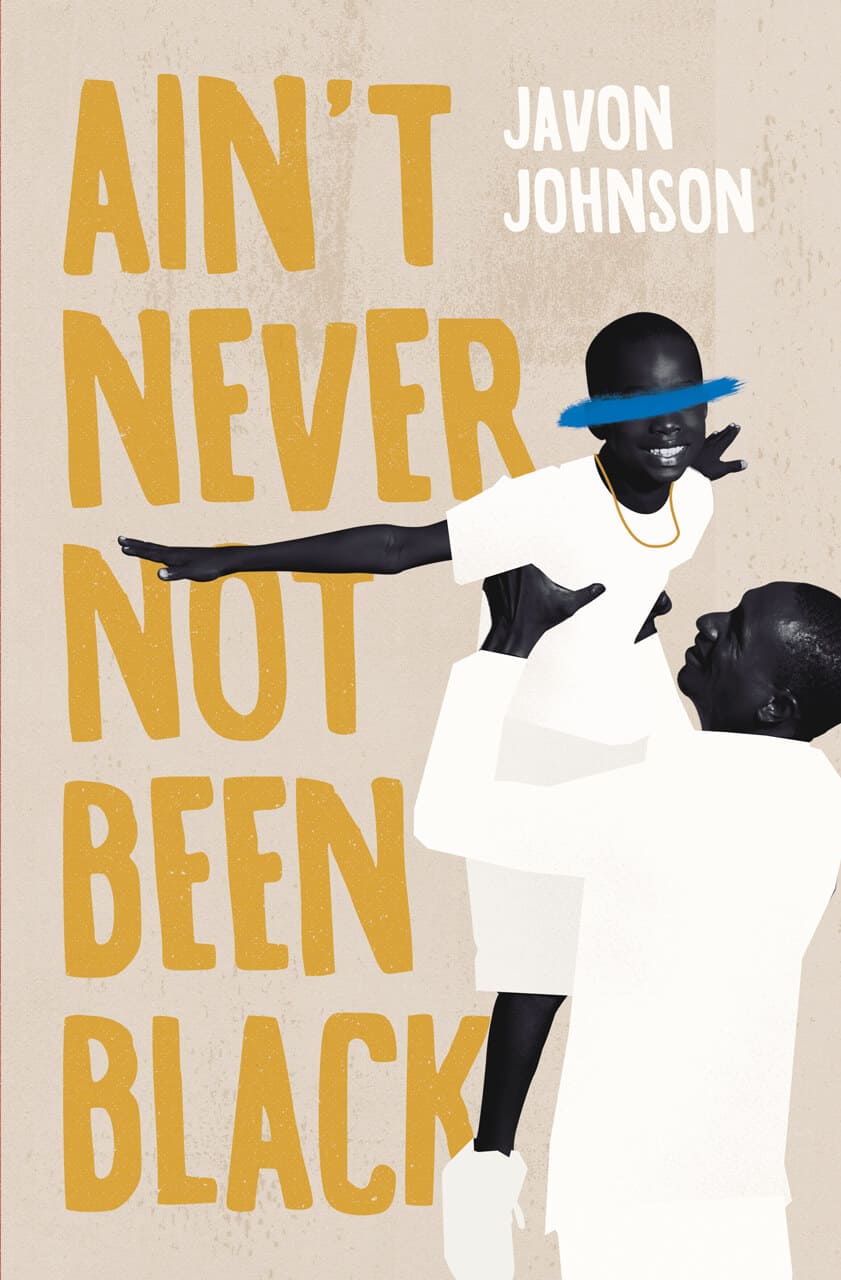 I absolutely love Javon Johnson's work so I ordered a signed copy. I've been listening to his Spoken Word for years so as soon as I saw his name I pounced. A lot of his poems deal with race and toxic masculinity.
I've watched a few of Raych's performances and I really like her pieces. A lot of her pieces focus on religion and I feel like she talks about the issues in a really nuanced way.
Another poet I've seen on Button Poetry's YouTube channel. Her poems really make me feel something. She tackles issues of gender, sexuality, and her own experience as a Black queer woman.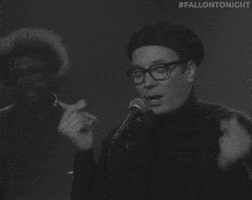 And those were the books I bought this month. I'm thinking I might do a post on poetry collection so if that's something you're interested in, let me know.
Disclaimer: This post does include affiliate links to Bookshop. Using my affiliate link is one way you can support my page. It doesn't change the price of the book in any way but I would just get a small percentage of the sale (which I would then use to buy more books from indie booksellers.)
Are you a poetry lover?
Have you read any of these?
Who are your favorite poets?
Let me know in the comments below, let's chat!